About Us
John Kent has been a vintage car enthusiast for over 50 years and in that time has restored several of these vehicles. Member of the Vintage Sports Car Club Victoria also VSCC UK. Currently owns a 30-98 Vauxhall, 1914 Talbot and several other projects. Thurston Kent is a qualified Fitter and Turner with an interest in sports and racing cars. Has a project to build a replica of the works offset single seater vintage Amilcar.
We have a very comprehensive workshop and are capable of restoring any Veteran (Edwardian), Vintage or Pre-war car. We also specialise in the restoration of vintage Vauxhalls particularly the 30-98 model and also vintage and Edwardian specials.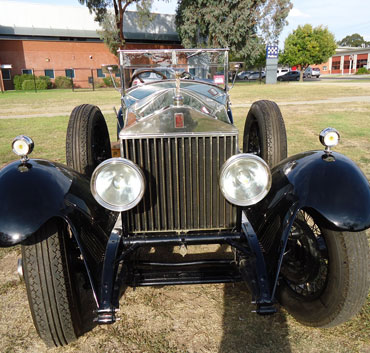 Services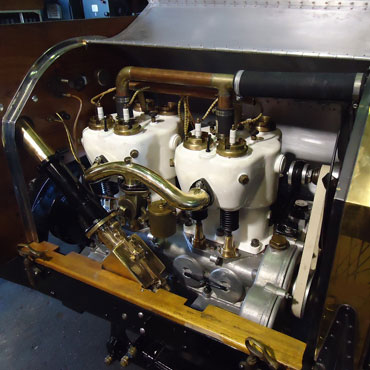 Full mechanical restoration can be undertaken and we have a very comprehensive in house machining capability. Welding and fabrication is part of the service also coachwork repairs, construction and painting can be arranged.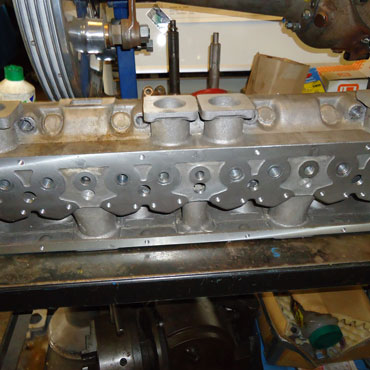 A rare 1924 Vauxhall 23/60 saloon with original Grosvenor Carriage Co coachwork fitted with 30/98 engine is receiving a complete mechanical overhaul and also repairs to the bodywork. Also being worked on is a 1912 Sunbeam aero engined car.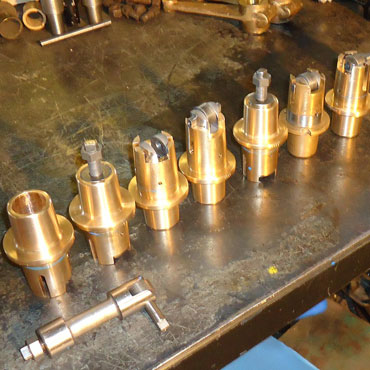 Known as the "Presentation Car" it is the 'Holy Grail' of 30/98's. Several other Vauxhall 30/98 cars have also been restored either fully or partially. Other cars which have received attention include a 1931 SA series Alvis Speed 20 tourer.