Services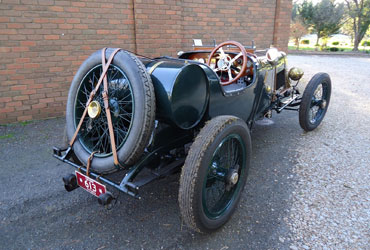 Services
Services include complete or partial restoration of Veteran, Vintage and Post Vintage vehicles. Full mechanical restoration can be undertaken and we have a very comprehensive in house machining capability. Welding and Fabrication is part of the service also Coachwork Repairs, Construction and Painting can be arranged.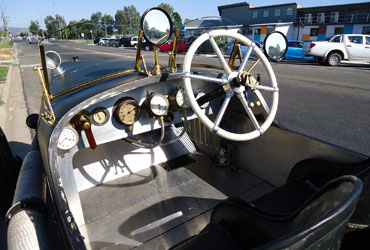 Current Projects
We are currently working on a full restoration of a 1922 E type 30-98 Vauxhall. A second E type 30-98 Vauxhall dating from 1920 is receiving mechanical restoration. A rare 1908 Mercedes 35/40HP car is being fully restored mechanically. A 1925 Salmson GS OHC model is receiving mechanical repairs. A 1911 A type Vauxhall is in for major mechanical work. A 1912 Sunbeam special is in the throes of a major restoration. Two new cylinder blocks to suit an E type 30-98 Vauxhall are being machined. Several other cars are pending work.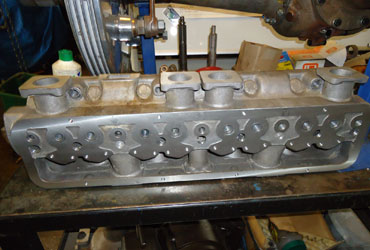 Past Projects
These have included the ex-works 1923 Vauxhall 30/98 Wensum bodied car which was raced in the UK by the company drivers after which in 1924 it was presented to motoring identity Boyd Edkins in Sydney. Known as the "Presentation Car" it is the 'Holy Grail' of 30/98's. Several other Vauxhall 30/98 cars have also been restored either fully or partially. Other cars which have received attention include a 1931 SA series Alvis Speed 20 tourer, 1924 Vauxhall 23/60 tourer, 1911 Prince Henry Vauxhall and an aero engined 1914 Talbot. See Photo Gallery for images.